1
For Italian chilled foods



2
For producers of fresh excellences
2
Experts in the management
Our services provide fresh Italian products to those seeking the highest quality standards without over-stretching their own resources. We offer a complete personalised service to all client types: from large-scale retailer, operators in the food chain service to specialised delicatessens. We have extensive product knowledge so each of our proposals to be made to measure for any store format or size in terms of range, quality and price, logistics and means of delivery.
Only the best
Fresh products
Our business includes all types of packaged refrigerated products. The main ones are: cheeses, cured meats, ready meals, fresh meats, ready to use salad, pasta, potato gnocchi, pizza, fresh fish and marinated fish, olives and vegetables conserved in oil, bread derivatives, desserts and many others.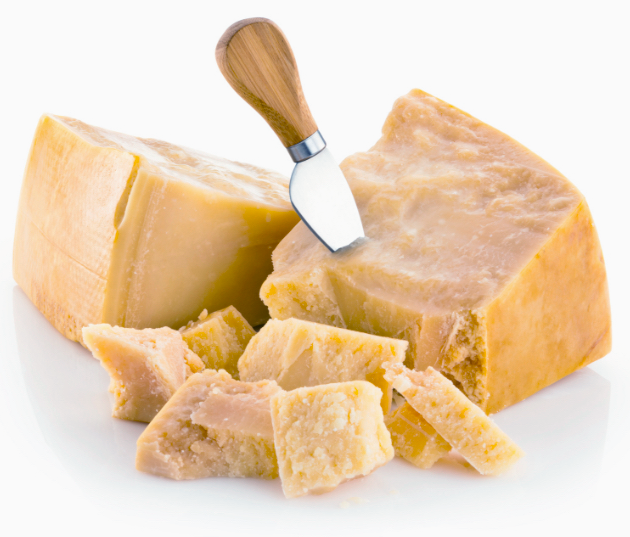 From the producer to the client

WE SELECT
(products and producers)



0
Active partner producers
0
Fresh products currently handled for our customers
0
Selected products across the country
Our passion and team work are the characteristics that make the difference and mean we can consistently offer our customers something extra.
Maximum product shelf-life
Know-how in product selection