Dessert
'All you need is love. But a little chocolate now and then doesn't hurt.' (Charles M. Schulz)
Last but not least, our assortment of desserts especially for the end of a meal or at any other time of the day that warrants something sweet.
At Foodpartner we are ready to offer a series of options that will add quality and flavour to every menu: from packaged desserts for the retail channel to those in catering formats for use in bars and restaurants.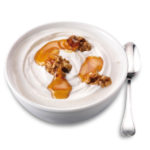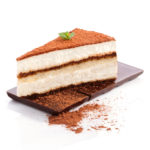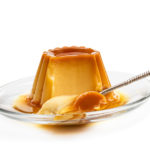 CREME CARAMEL
FRUIT BASED DESSERTS
MOUSSE
PANNA COTTA
PROFITEROLES
A VARIETY OF SNACKS
SORBET
TRUFFLE
TIRAMISÙ
CAKES
If we have worked up your appetite, please contact us to see how we can help you find the best results. Just tell us about your business and operations and we will be able to show you the way to a made-to-measure solution.