Bread and derivatives
'All sorrows are less with bread.' (Miguel de Cervantes)
This category of products is tightly rooted in Italian culinary DNA: piadine, pizza bases, bread sticks, bruschette and taralli are all bread derivatives that are never absent from our tables and are immediately connected to our dearest specialities.
Foodpartner collaborates with numerous partners from across Italy for products which have to be kept fresh and it is proud of its wide range. For this category, too, we pay great care to innovation and can provide gluten-free, wholemeal and special flour versions.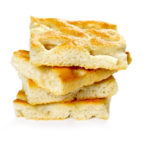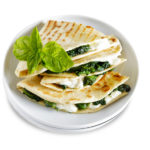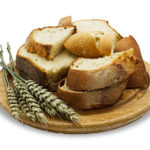 PIZZA BASES
BRUSCHETTE
FOCACCE
BREAD
SANDWICH LOAVES
PUFF PASTRY
PIADINE
READY PIZZA
TIGELLE
TOASTED SANDWICH BREAD
QUICHES
If we have worked up your appetite, please contact us to see how we can help you find the best results. Just tell us about your business and operations and we will be able to show you the way to a made-to-measure solution.