Cream
'Why does an apple crumble at the sight of cream?' (Anthony T. Hincks)
Cream is an essential element in the kitchen and Foodpartner offers a wide range that covers all culinary demands whether they be sweet or savoury.
Creams for deserts, decorating cakes, making cream sauces and flavouring tortellini, ravioli and tagliatelle or meat and fish recipes. Spray creams, cooking creams and UHT are also available in vegetable versions.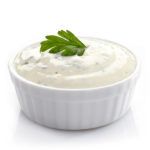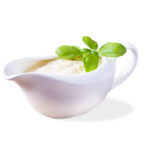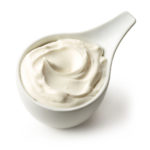 If we have worked up your appetite, please contact us to see how we can help you find the best results. Just tell us about your business and operations and we will be able to show you the way to a made-to-measure solution.