Fresh drinks
'If life gives you lemons, make yourself some fruit juice' (Conan O'Brien)
In addition to numerous food products, we also deal in fresh drinks such as, for example, fruit drinks and smoothies or plant based drinks like soy or almond milk drinks.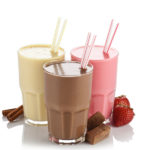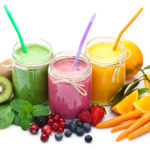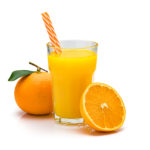 YOGURT BASED DRINKS
PLANT BASED DRINKS
SMOOTHIES
FRESHLY SQUEEZED JUICES
FRUIT JUICES
If we have worked up your appetite, please contact us to see how we can help you find the best results. Just tell us about your business and operations and we will be able to show you the way to a made-to-measure solution.