A passion for gastronomy
A vocation for efficiency
FoodPartner was established in 2010 by William Clayton and Lucio Antognini, whose desire was to combine their passion for gastronomic excellence with their solid professional experience in the field of Food export, to create a new generation of business outsourcing. This original blend of specific abilities, personal passions and team work skills is at the root of company growth.
Over the years, the team has grown and, today, Foodpartner is recognised as a reliable reference point for the supply of fresh Italian food. It is no coincidence that company operations are located in Correggio, in the heart of the Italian food valley, whilst the warehouse facility is strategically placed in nearby Modena, a logistically privileged zone thanks to the intersection of two main motorways (the A1 and the A22).
Foodpartner's mission is simple: to introduce Italian and Mediterranean fresh food producers to customers in foreign markets, managing all the technical and commercial issues for validation and supply of their products.
Our database contains thousands of fresh products; it is constantly updated and integrated thanks to state-of-the-art expertise and constant research nationwide.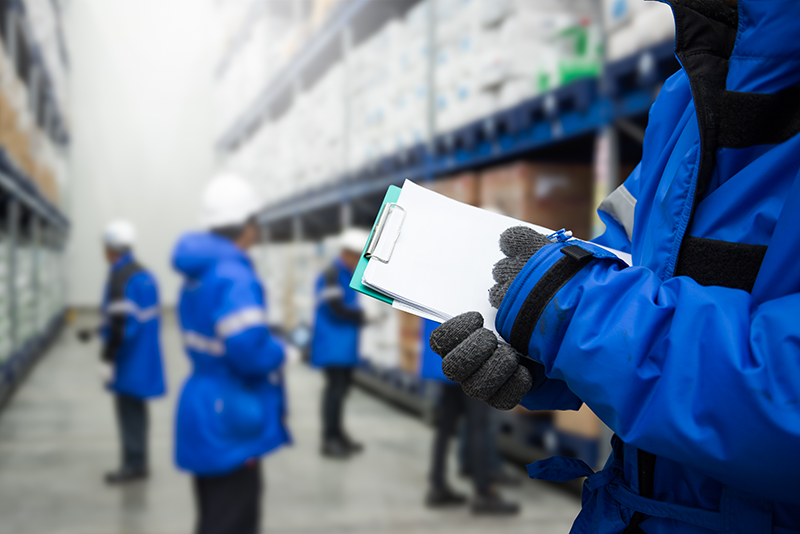 Following selection, we deal with logistics, contracts and listings as well as all activities concerning maximisation of product sell-out and rotation.
Thanks to a bespoke developed IT system, we synchronise and monitor our supply chain from order to delivery. Partner producers and customers are guided step by step throughout the order planning process, even in exceptional situations such as holiday periods or extraordinary circumstances.
We like to think that we and our clients are part of the same team and we simply work accordingly.
We keep our team updated and ready to perform at its best with any new opportunity, or to foresee market trends, we collaborate continuously with the universities of Bologna, Modena and Reggio Emilia, by offering internship programmes to student who are graduating or have graduated in engineering, marketing and commercial disciplines.
Foodpartner has many strengths, but these are the ones that make the difference and make us truly successful partners for our clients