Sauces and pesto
'It is the sauce that distinguishes a good chef. The Saucier is a soloist in the orchestra of a great kitchen.' (Fernand Point)
Top quality products must be accompanied by excellent sauces. Foodpartner is absolutely ready at the forefront in this category, too. We have a range of numerous options of sauces and fresh condiments: ideal products worthy of completing pasta-based recipes or for adding taste to those of meat and fish.
From pesto genovese typical of the region of Liguria, to traditional sauces such as mayonnaise, we have every sauce necessary for giving perfect flavour to each recipe.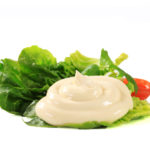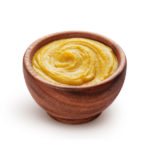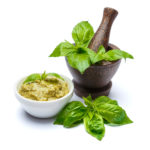 If we have worked up your appetite, please contact us to see how we can help you find the best results. Just tell us about your business and operations and we will be able to show you the way to a made-to-measure solution.