Vegetables
'Vegetables are a must on a diet. I suggest carrot cake, zucchini bread, and pumpkin pie.' (Jim Davis, in the film 'Garfield')
In the vegetable category we cover both the super fresh category (salads in packets and ready-to-eat salads, etc.) and the preserves (olives, mushrooms, sweet peppers, garlic, etc. preserved in oil, vinegar or brine). Another great speciality are the mixed vegetable hors d'oeuvres.
The selection caters for both hospitality and retail demands. One again, for this category, we rely exclusively on trustworthy producers, who guarantee total traceability and pay particular attention to their choice of raw materials.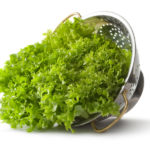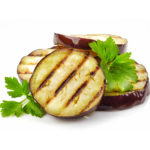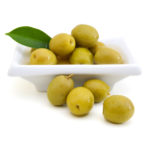 SALAD BAGS
FRESH LEAF SALADS
PRE-WASHED SALADS
MEDITERRANEAN VARIETIES
OLIVES
GRILLED VEGETABLES
STUFFED VEGETABLES
VEGETABLES IN VINEGAR
VEGETABLES IN OIL
VEGETABLE SOUPS
If we have worked up your appetite, please contact us to see how we can help you find the best results. Just tell us about your business and operations and we will be able to show you the way to a made-to-measure solution.