Doesn't that simply sound like healthy home made food? That's why our producer is the Nielsen data market leader with over 50% of the Italian market share working with Europe's leading retailers.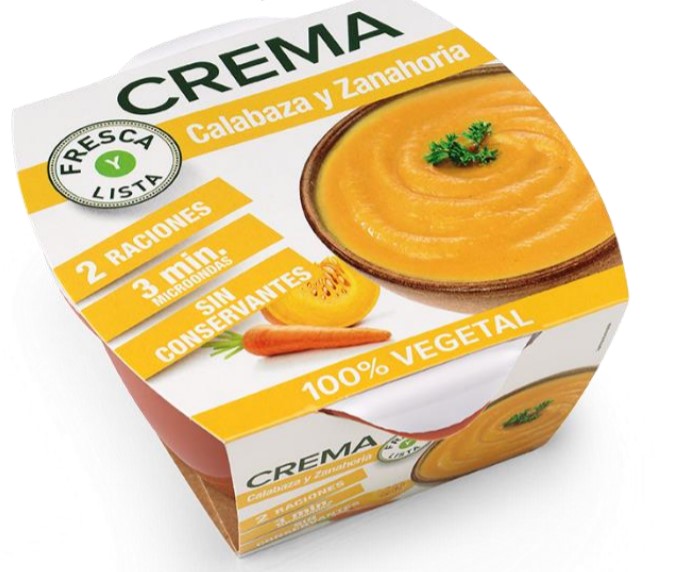 These genuinely "good for you" soups are made in an over-sized state of the art kitchen using the best cooking and mixing methods available and a special "hot fill & quick chill" system to eliminate the need for preservatives.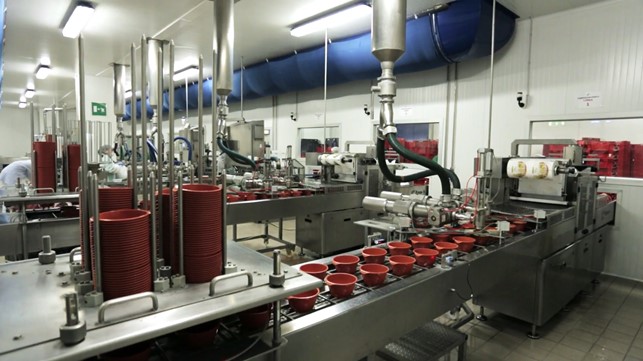 Thanks to this technology the product a shelf life of nearly 20 days!
As the producer says, "the fresher the better" to keep the taste and organic properties at their best. Packaged in recyclable plastic bowls with personalised card sleeves it is  practical and easy to cook in just 3 minutes. Pick your assortment mix from a wide range of recipes (summer/winter/regional) starting from the pumpkin and carrot creams to a the fantastic asparagus soup or the green vegetable "vellutata". Different portions and pc per box sizes available delivered to your door.
For more information any time please contact  HERE or write to info@foodpartner.it