We all love PDO Parma ham here at Foodpartner! So simple, yet so refined made with selected pork legs, air cured with sea salt and patience for at least 12 months before getting the stamp of authenticity. For consumers that desire tradition but with maximum attention to animal welfare and and an organic supply chain we have a partner producer that does it all! 

One of the first companies in Italy to produce organic charcuterie and implement total integrated traceability down to the fodder origin and the genetic breeds. Maximum attention is paid to the pigs' welfare in all life phases from breeding naturally and spending time on straw bedding.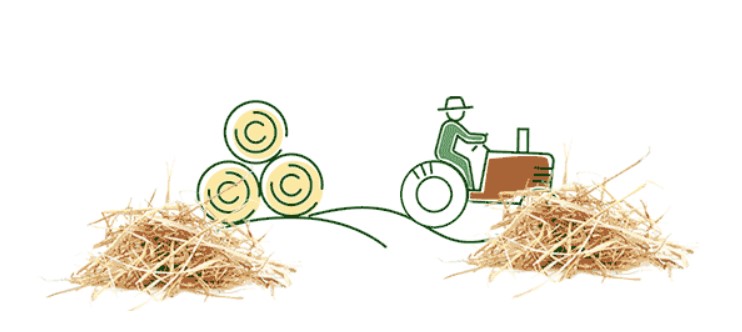 From cooked ham to Mortadella or Parma ham the range is complete in all segments respecting Italian tradition and the know how of the famous Emilia Romagna region.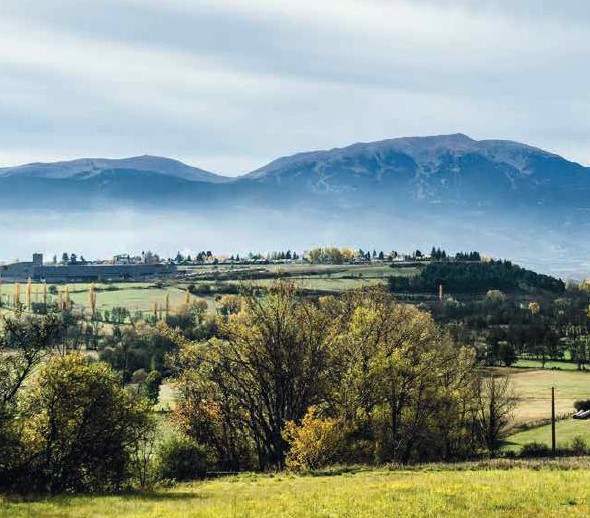 In whole pieces or pre-sliced packages using recycled materials totally separable for the waste our partner has a great range of solutions and formats and is also happy to provide private label solutions. Naturalmente!
As always more information any time please contact  HERE or write to info@foodpartner.it