Did you know that Italy is the EU leader in organic chicken breeding? 80 days of well-being, organic feed, hundreds of controls and meticulous care to building the best and most modern open air farms.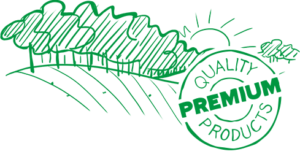 Our selected producers are leaders in their field, from organic chicken & turkey in various formats including fixed weight breast slices and 100% Recyclable packaging.  The taste of traditional chicken with innovative ideas for a fast changing market demand. Which came first?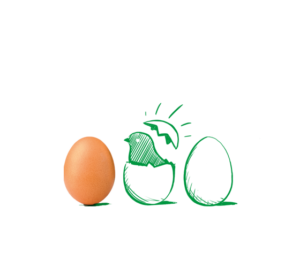 We have also sourced a fantastic producer of marinated fresh baby chicken. Ideal for the BBQ season, sealed in skin pack with a remarkable 25 day shelf life. To find out more just drop us an email any time and we'll be happy to tell you the whole story from the field to the fork.