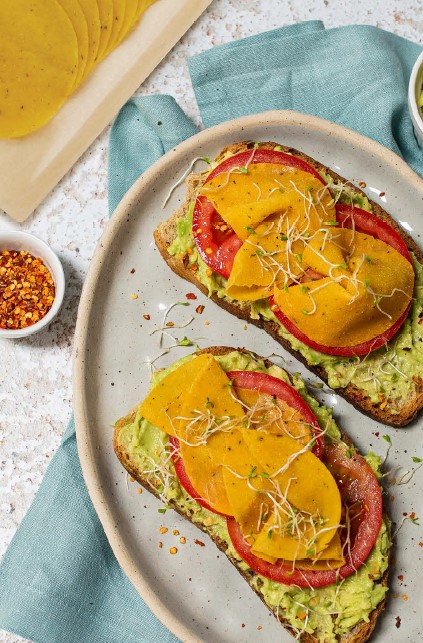 Our producer has innovated introducing a wide range of gluten free and totally organic vegan sliced products.  Ideal as that mid week substitute to ham or salami for an interesting, healthy and ethical change to the normal diet. Many products to choose from in low plastic content packaging thanks to FSC Paper.
The range goes from pure veggie "enriched with linseed" to more spicy or flavorful products ideal for "Flexitarians" that love Italian antipasti but don't need meat every day.
Rich in protein, low in fat and cholesterol free (ZERO!) there are also good reasons to enjoy this ready to eat finger food product on a regular basis.
Being Organic "BIO" and Vegan doesn't mean it has to taste boring. Thanks to the intense R&D a wide range covers all preferences. Smoked, truffle, and even turkey, salami, ham or salmon taste items are all available.
Try making one of the most colourful vegetable based sandwiches you ever had!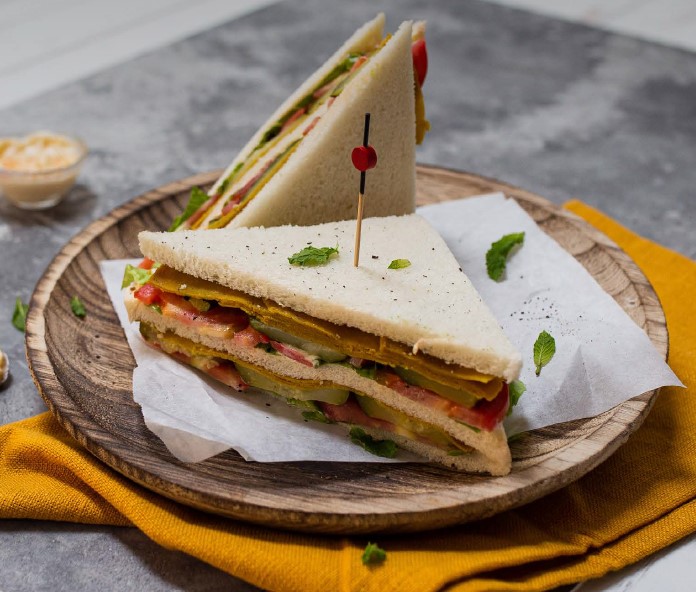 Children love the bright natural colours and parents can invent new, alternative, and healthy ways of enjoying a plant based diet without having to stress about recipes or creating innovative dishes. Buonissimi!
As always more information any time please contact  HERE or write to info@foodpartner.it